TO EXPAND THE FLEET
"TRAVELCAR"

COMPANY ACCEPTS CARS FOR RENT

Our company accepts cars for rent from individuals and organizations for further reassignment to our car rental clients.We accept cars for subsequent transfer to our car rental customers.
1. Approximate prices for renting your car;

2. How it works;

3. Leasing your car;

4. Owners' risks;

5. Insurance;
APPROXIMATE PRICES AT WHICH YOU CAN RENT YOUR CAR TO US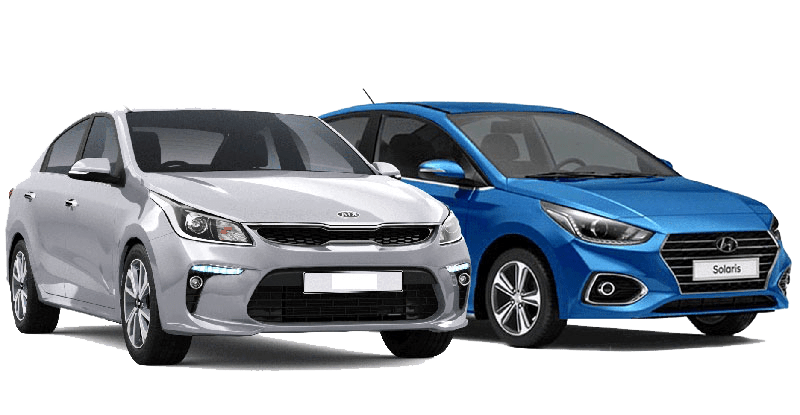 Passenger cars such as:
Kia Rio, Hyundai Solaris, Volkswagen Polo, etc.

| AGE | RENT PER MONTH | ANNUAL RENT |
| --- | --- | --- |
| NEW | 50 000 rubles | 600 000 rubles |
| BEFORE 1 YEAR | 45 000 rubles | 540 000 rubles |
| 1-2 YEARS | 43 000 rubles | 516 000 rubles |
| 3-5 YEARS | 40 000 rubles | 480 000 rubles |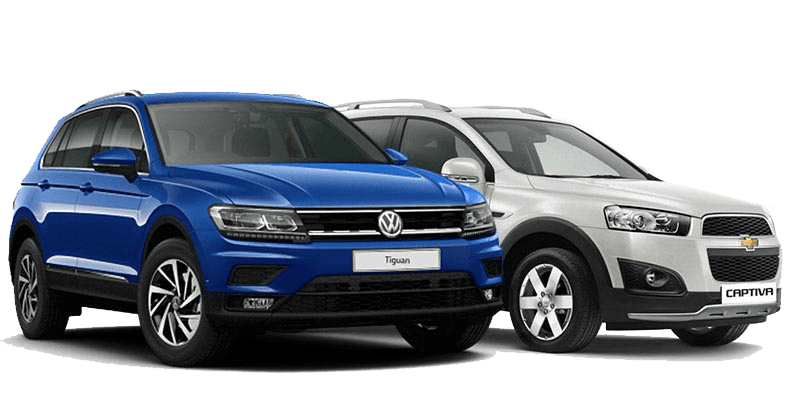 Cars of SUV class such as:
Volkswagen Tiguan, Kia Sportage, Hyundai Kreta, etc.

| AGE | RENT PER MONTH | ANNUAL RENT |
| --- | --- | --- |
| NEW | 65 000 rubles | 780 000 rubles |
| BEFORE 1 YEAR | 55 000 rubles | 660 000 rubles |
| 1-2 YEARS | 52 000 rubles | 624 000 rubles |
| 3-5 YEARS | 50 000 rubles | 600 000 rubles |
If you decide to buy a new car – be sure to call us before buying by phone +79952226286. Our staff will be able to tell you which model is better to buy, what options you don't need to overpay for.
HOW DOES IT WORK?
1. the lessor buys the car;
2. the car must be insured under OSAGO, preferably KASKO;
3. For car transfer you need to come to our office. The acceptance of the car is done according to the Lease Agreement and Transfer and Acceptance Act, where the configuration, mileage and if there are any defects are pointed out. The Rental Agreement specifies the rent amount and payment schedule.
4. All our cars are equipped with a Satellite Tracking System.
5. Cars are prepared and ready to be booked. When booking a car our clients are checked by security service. When surrendering a car security service monitors the movement, speed and territory of travel around the clock.
6. We pay all fines received during subletting by ourselves.
7. The owner of the car must provide a set of winter and summer tires, in its absence, we are ready to purchase rubber ourselves. In this case the cost of the set will be deducted for the current rental period.
8. The cost of the maintenance of the vehicle is divided between the owner and the rental company in half. At the time of service, we take the car to the service station ourselves and pay the cost of the service. Afterwards, half of the cost will be deducted for the current rental period. The car is serviced every 15,000 km. We can have the car serviced by an authorized dealer or at the owner's choice.
THE CONTRACT
You can review the rental agreement by emailing Travelcar.kld@gmail.com or calling +79952226286. We will then send a sample Rental Agreement to your email.
OWNERS' RISKS AND PROFITS
Renting out your car to a car rental company is a popular type of business. In this case you get a permanent passive income, with zero risks, because your car remains in your ownership and will be insured under OSAGO and KASKO. What can be more reliable?
INSURANCE
Your car insurance policy (MTPL and CASCO) will be paid for by the owner. It is one of the obligatory expenses when renting a car. It must be valid for an indefinite number of people allowed to drive. How to save money on insurance? According to our company rules: we do not rent out cars to people under 24 years old and less than 3 years of experience, so you can add these restrictions to your insurance policy. If you take out an insurance policy with a deductible, you can set its limit at 15,000 rubles. We will reimburse this amount on our own. These methods help to reduce the cost of insurance.
STILL HAVE QUESTIONS?
Get a free consultation
and help in choosing a machine
from the manager by phone: